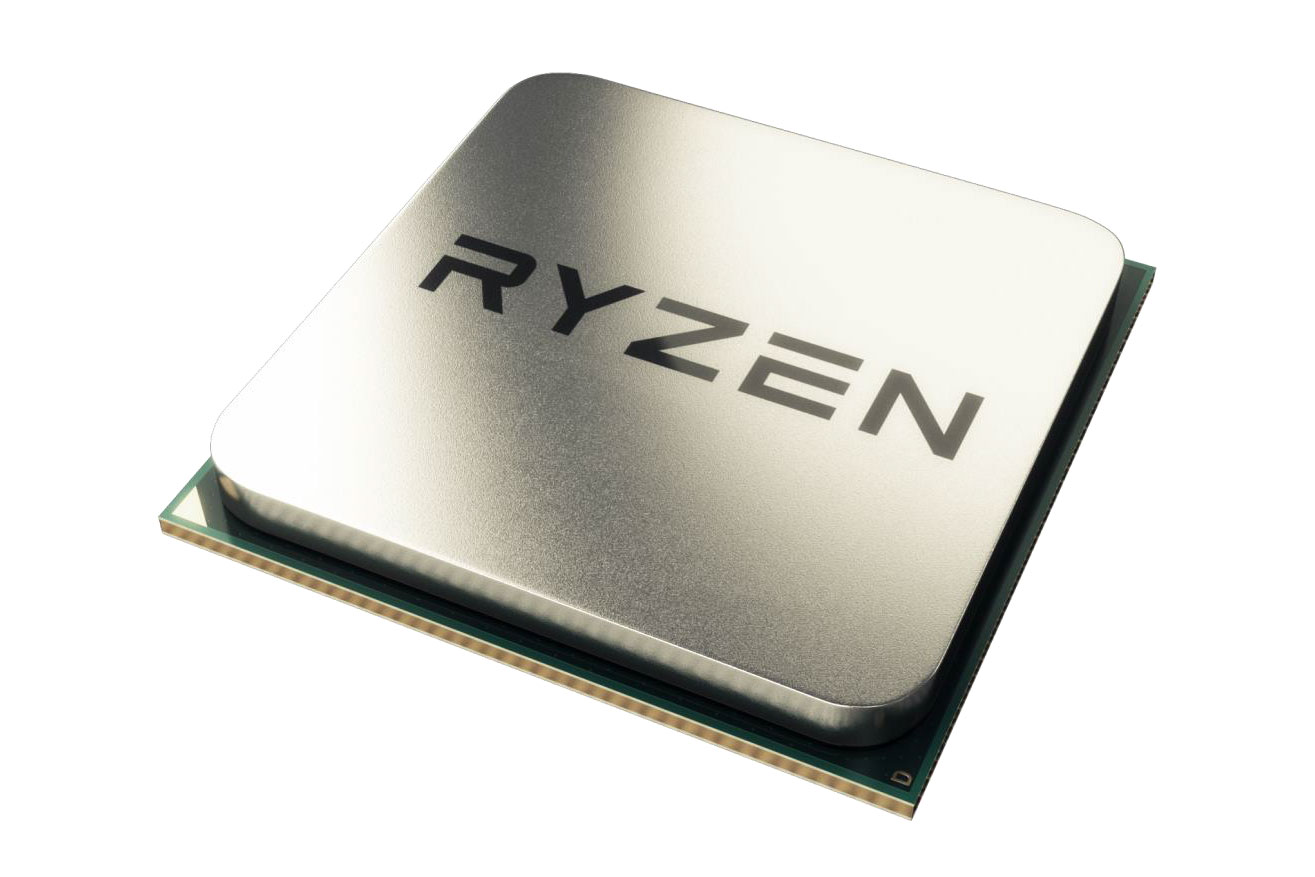 Microsoft se ha visito obligado a detener las actualizaciones de Microsoft Windows que corrigen los problemas de Spectre ya que estas actualizaciones están causando que algunas PCs dejen de iniciar. El gigante del Software culpa a AMD y dice que esta trabajando para corregir este problema
Este problema está relacionado específicamente con AMD, los micros Intel no tienen este problema y la causa de esto, de acuerdo a Microsoft es que la documentación de AMD no corresponde con lo que hay en realidad.
"Despues de investigar, Microsoft ha determinado que algunos chipsets de AMD no se apegan a la documentación provista a Microsoft para desarrollar las medidas de prevención del sistema operativo Windows ante las vulnerabilidades Spectre y Meltdown".
Microsoft entonces ha bloqueado a las PCs con microprocesador AMD de recibir estas actualizaciones de forma temporal en lo que se corrige el problema y se evita que otros usuarios resulten afectados. Dice que se está trabajando con AMD para resolver el problema.
 ¿Como corregir el problema?
Microsoft provee varias guias que pueden ayudar a los usuarios a regresar a un estado funcional de su equipo. Iniciar en modo recuperación y regresar a una revisión del sistema puede ayudar.

Microsoft was forced to halt the rollout of Meltdown and Spectre CPU fixes on Tuesday after its updates caused some PCs to become unbootable.
Source: Microsoft forced to halt CPU fixes after killing some PCs
1,192 total views, 1 views today