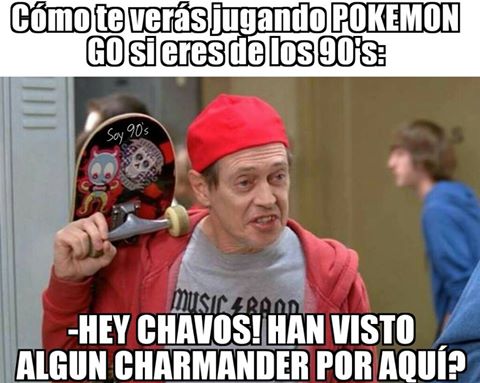 Pokémon, despues de 20 años sigue siendo novedad. Ahora ha vuelto en forma de app para la App Store desbancado a apps que por mucho tiempo han estado en la lista de las apps mas descargadas.
El juego ya es uno de los mas descargados en Australia y Nueva Zelanda.
El reporte es cortesía de Sensor Tower (vía VentureBeat), una empresa de análisis de datos, quien reveló que la aplicación de Niantic desplazó a juegos como Clash Royale o Mobile Strike en la lista de los juegos más descargados.
Debido a que se trata de un juego free to play, las microtransacciones le están haciendo el día a The Pokémon Company, desplazando a viejos conocidos como Game of War – Fire Age, Mobile Strike e incluso Spotify.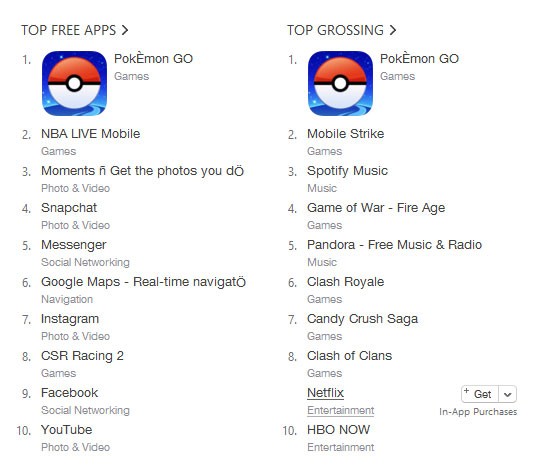 2,241 total views, 2 views today