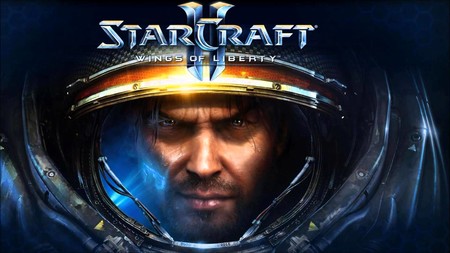 Háganse las micro-transacciones dijo Blizzard, ya que ahora Star Craft II es Free to play, lo que significa que ya puedes descargar el juego y "jugarlo" sin problema alguno y sin tener que pagar un quinto a Blizzard, sin embargo, no todo es grátis, como dicen por ahí, ni las puñaladas son gratis.
StarCraft pasa al modelo de las micro-transacciones, donde para poder avanzar mas rápido y ser competitivo, es decir, dejar de ser el blanco o el costal de disparo de todos tus adversarios, tendrás que comprar mejoras. Como adquieres estas mejoras, fácil, con dinero.
La primer campaña "Wings of liberty" es Free to play, pero si quieres probar las otras "Heart of the Swarm" y "Legacy of the Void" tendrás que comprarlas por aparte, cada una por €20.
Así que, si eres fan de StarCraft pero no te habías comprado el 2, ahora es cuando, al menos hasta que llegues a la parte en que debes de pagar.
Source: StarCraft II pasa a ser gratis: uno de los juegos de estrategia más populares, en modo free to play
2,125 total views, 1 views today