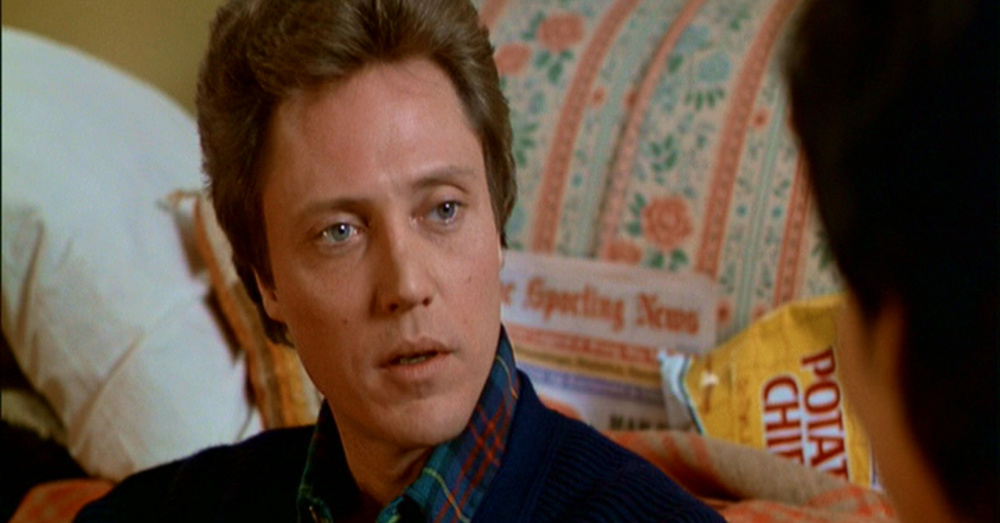 Christopher Walken ha aparecido en mas de 100 películas y programas de televisión. También es escritor y director. Muchas personas no lo conocen antes de moverse a silver screen. Se entrenó como bailarín de teatro musical. En muchas de sus películas ha puesto un par de movimientos en sus roles.
Aqui unos de ellos editados por Ben Craw y Smash TV.
You have to see this!
Source: Every Christopher Walken Dancing Scene, Perfectly Synced Into One Video.
1,889 total views, 2 views today