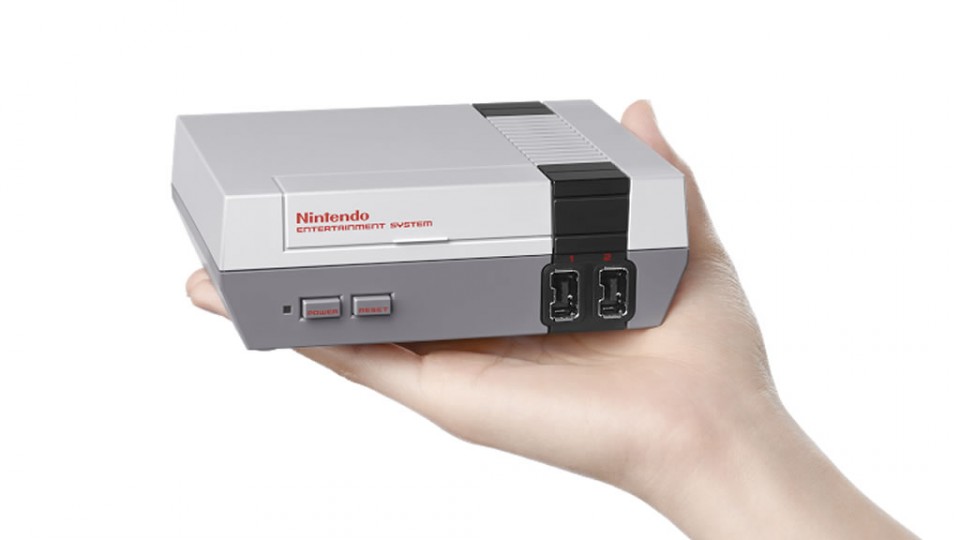 Nintendo ha anunciado que lanzará una nueva versión del clásico "NES" (Nintendo Entertainment System) como se le conoce en este continente y tendrá por nombre "Nintendo Entertainment System: NES Classic Edition", que es una replica de la versión de antaño pero con un tamaño reducido (por lo que no usa cartuchos) y con juegos preinstalados.
Pero no es solo una resurrección de la consola viejita, es decir, n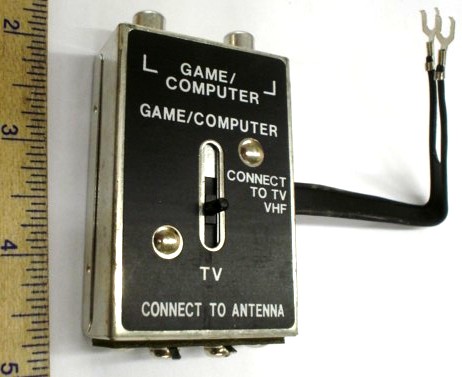 o usa exactamente los mismos chips ni la misma tecnología, sería ilógico. Tampoco cuenta con la misma conectividad. De entrada el aparatito este tiene salida HDMI, por lo que no, no vamos a usar ese cuadrito mágico para cambiar entre juego y antenna.
La consola vendrá con 30 juegos preinstalados, entre los que destacan Super Mario Bros 3, Ninja Gaiden, The Legend of Zelda, entre otros.
Reggie Fils-Aime, presidente y COO de NOA expresó que buscaban "ofrecer a los aficionados a todas las edades la oportunidad de revivir la consola original de Nintendo y redescubrir por qué se enamoraron de Nintendo en primer lugar".
La lista de juegos es la siguiente.
Balloon Fight™
BUBBLE BOBBLE
Castlevania™
Castlevania II: Simon's Quest™
Donkey Kong™
Donkey Kong Jr.™
DOUBLE DRAGON II: THE REVENGE
 Dr. Mario™
Excitebike™
FINAL FANTASY®
Galaga™
GHOSTS'N GOBLINS®
GRADIUS™
Ice Climber™
Kid Icarus™
Kirby's Adventure™
 Mario Bros.™
MEGA MAN® 2
Metroid™
NINJA GAIDEN
PAC-MAN™
Punch-Out!!™ Featuring Mr. Dream
StarTropics™
SUPER C™
Super Mario Bros.™
Super Mario Bros.™ 2
Super Mario Bros.™ 3
TECMO BOWL
The Legend of Zelda™
Zelda II: The Adventure of Link™
1,453 total views, 1 views today