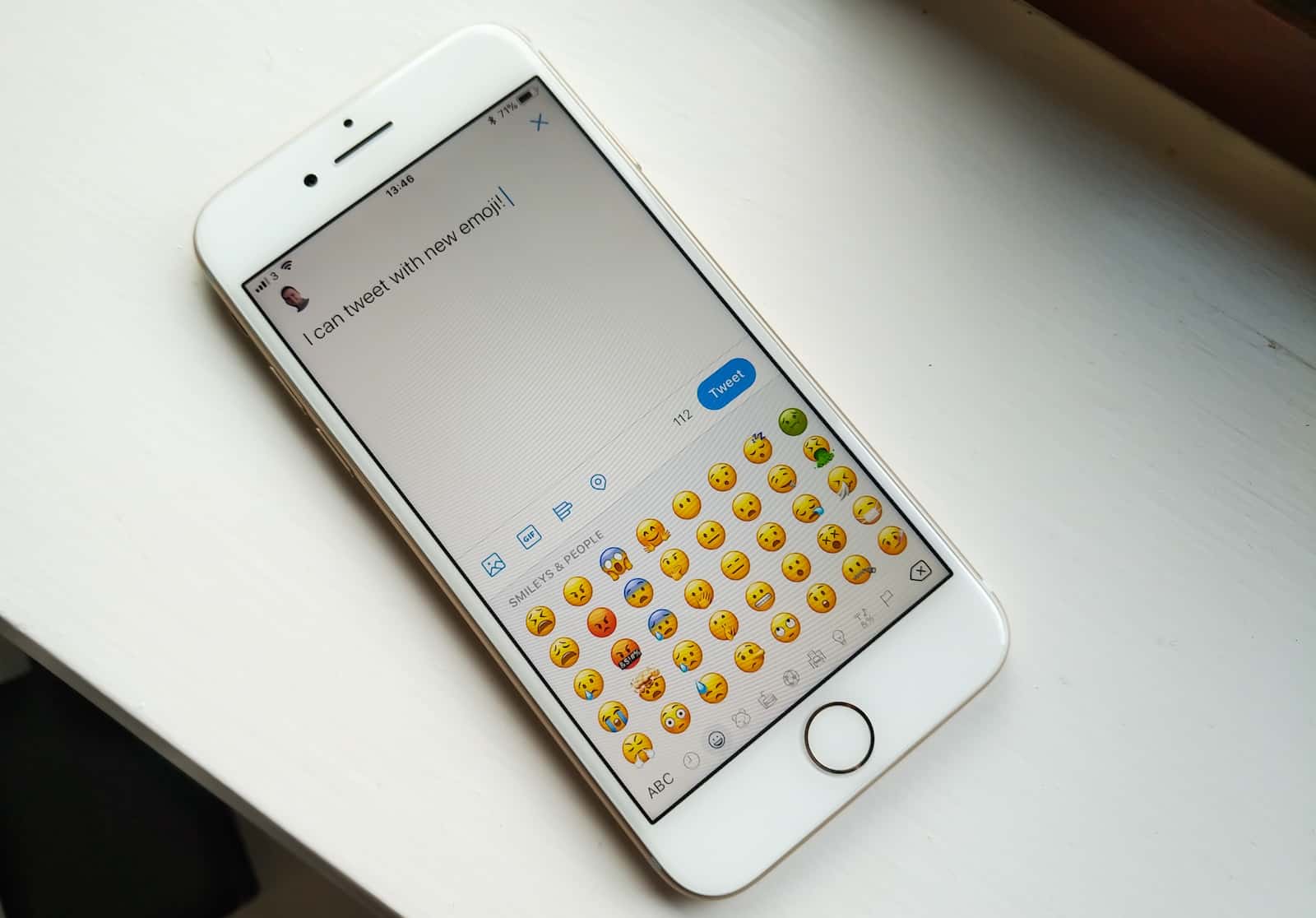 Para aquellos que prefieren esperarse a que las cosas se asienten y salgan los cucarachos, para aquellos que no actualizaron de iOS 10 a 11 y para aquellos que lo hicieron también, aquí está iOS 11.1 listo para descarga.
Esta nueva versión menor de iOS incluye unos cuantos cambios en la UI así como un bonche de emojis, porque… pues por que a la gente parece que le justan los emojis.
Entre los cambios en la UI, iOS 11.1 regresa el app switcher con 3D Touch, es decir, haciendo presión en el lateral izquierdo y moviendo hacia la derecha podremos cambiar a la app anterior o si hacemos el gesto largo entonces mostrará el resto de apps para buscar.
Cabe señalar que iOS 11.1 incluye el fix del problema de seguridad KRACK
iOS 11.1 is now available to all, with new emojis, new features, and improvements.
Source: Download iOS 11.1 now for new emojis and UI changes
1,726 total views, 1 views today