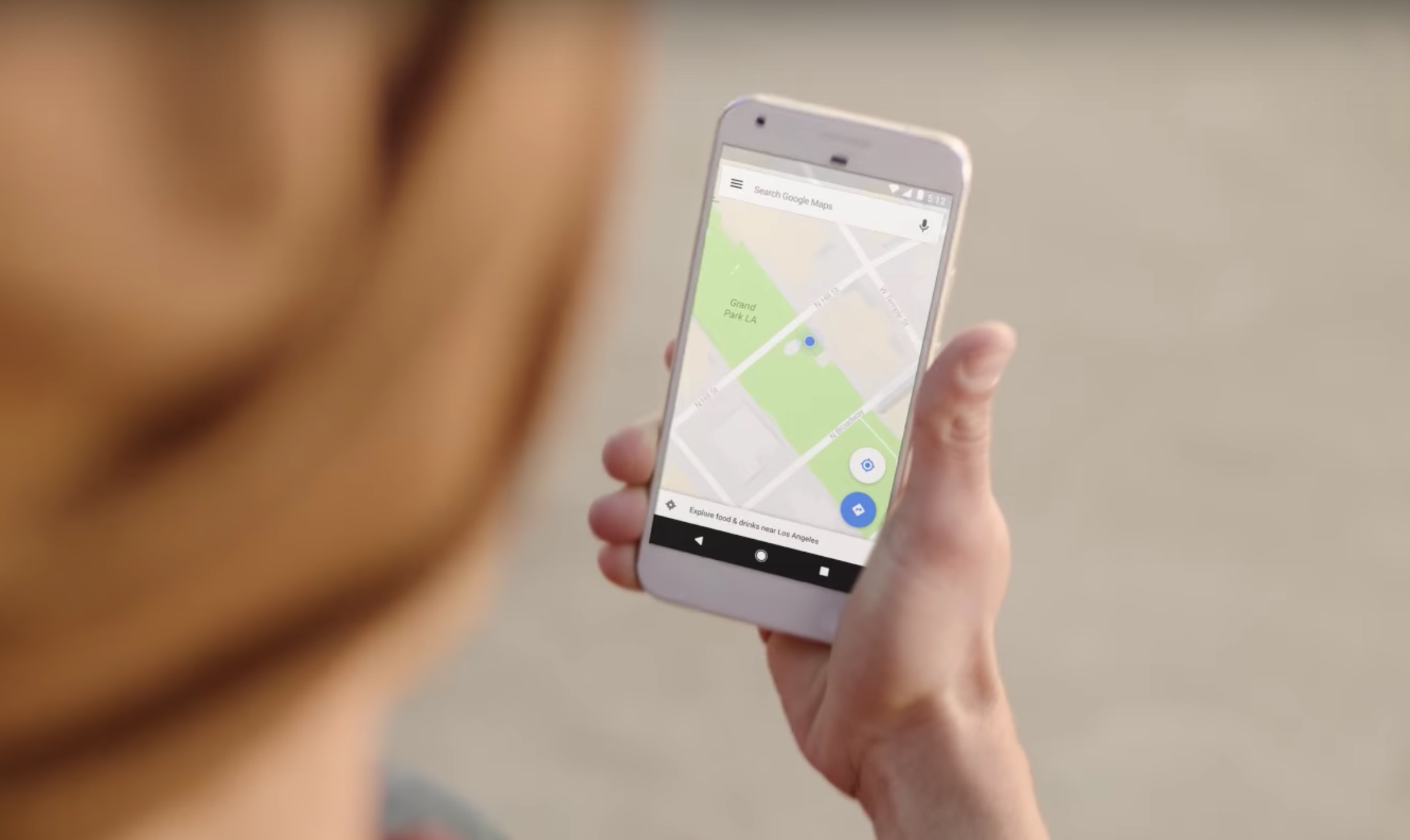 Google está por agregar una característica similar a "Find my Friends" de Apple dentro de Google Maps que permite compartir la ubicación en tiempo real, muy útil para cuando necesitamos encontrar a nuestros amigos en un lugar muy concurrido.
A diferencia de Find my Friends, Google maps permitirá mostrar tu ubicación incluso cuando te mueves, esta característica pronto estará disponible tanto para usuarios de iOS como para usuarios de Android. Así que no importará que teléfono tenga tu amigo.
Para enviar la ubicación a contactos se tendrá que habilitar manualmente desde el menu lateral de Google Maps, ahí mismo se podrá seleccionar por cuanto tiempo se compartirá la ubicación e incluso con quien se puede compartir, vaya, la ubicación de uno es cuestión de seguridad también.
Si estas manejando, el compartir la cubación también dejará ver a quienes compartes el progreso de tu viaje, solo basta con hacer "click" en la opción "Mas" y "compartir el viaje", así tus amigos sabrán cuando estés por llegar.
Google Maps now lets users share their location data with friends and family in real-time so you can find everyone more easily.
Source: Google Maps will soon let you share location data in real-time | Cult of Mac
1,897 total views, 1 views today