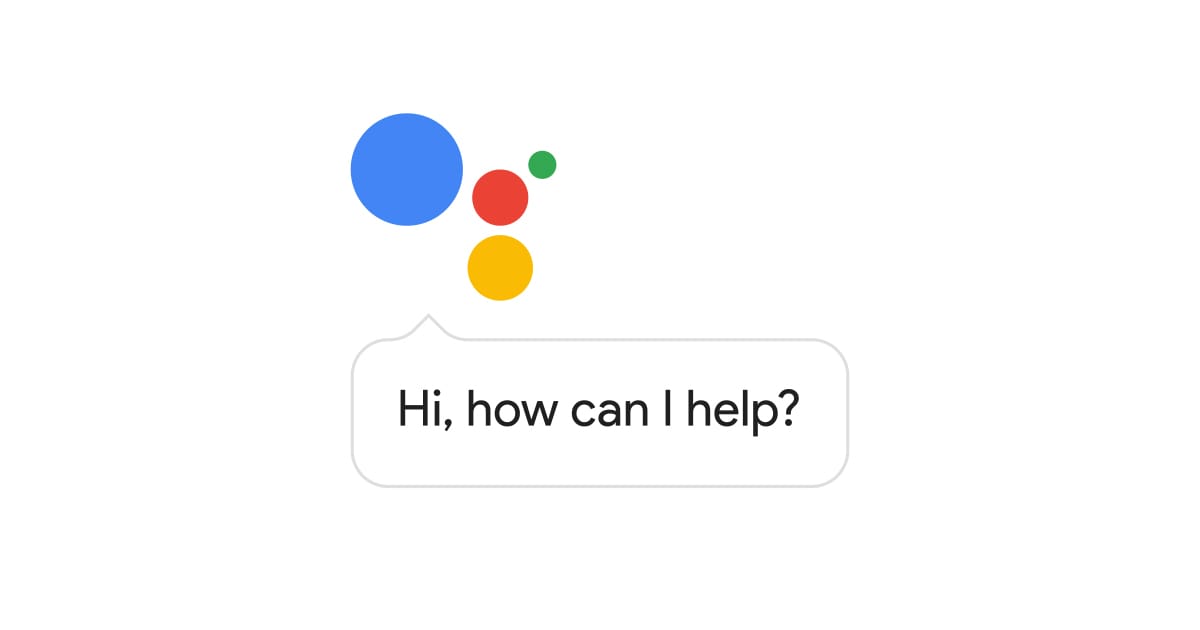 El Asistente de Google (Google Assistant) ya ha estado en los teléfonos con Android desde hace un rato en diferentes idiomas, pero ahora se agregan un par de nuevos idiomas: Español (en Estados Unidos), Mexico y España, así como el italiano. Así que ahora puedes decir "Ok Google" y pedirle al asistente que toque tu canción favorita, te diga el clima o te de las indicaciones para llegar a casa, por ejemplo, pregúntale, "¿Ok Google, sabes nadar?".
Google con esto pretende lograr que mas y mas usuarios hagan uso de su asistente para mantener al día y ser mas productivos. La actualización de Google Assistant ser distribuirá a través de la Google Play Store para teléfonos con Android a partir de la versión 6 o superiores y a finales de este año también en iPhone.
Starting this week, the Google Assistant on eligible Android phones and iPhones will start rolling out to Spanish in the U.S., Mexico and Spain as well as Italian in Italy.
Source: The Google Assistant on phones, now in Spanish and Italian
1,891 total views, 3 views today