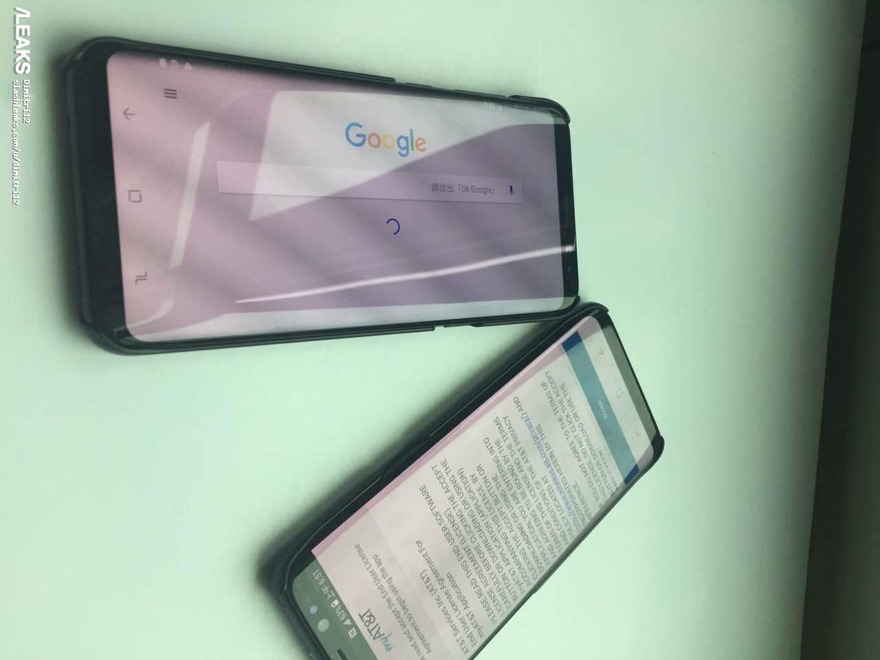 Mientras que Samsung no espera lanzar el Galaxy S8 hasta finales de Marzo, aquí estan un video que supone este es el nuevo S8.
En el video aparecen ambos, el S8 y el S8+. Ambos dispositivos tienen pantallas curvas, Samsung ha remplazado los botones físicos por virtuales y el jack de 3.5mm para audio se mantiene.
Está será la mayor actualización de los Smartphones desde que Apple lanzara el iPhone 7 y iPhone 7 plus. Samsung intentó vencer al iPhone 7 Plus con el Note 7 pero todos sabemos esa trágica historia.
En el video no se muestran detalles internos del S8 ni del S8+, pero se espera que incluya un procesador Snapdragon 835, 4GB de RAM, cargador inalámbrico, escáner de retina; mejoras en la resistencia al agua y mejores cámaras.
También se esperan mejoras en el Software, la compañia ha estado trabajando en su asistente personal para hacer competencia a Siri.
Video of Samsung's upcoming Galaxy S8 and S8+ smartphones leaked on the internet revealing the new design and features.
Source: Samsung Galaxy S8 revealed in leaked video
675 total views, 1 views today