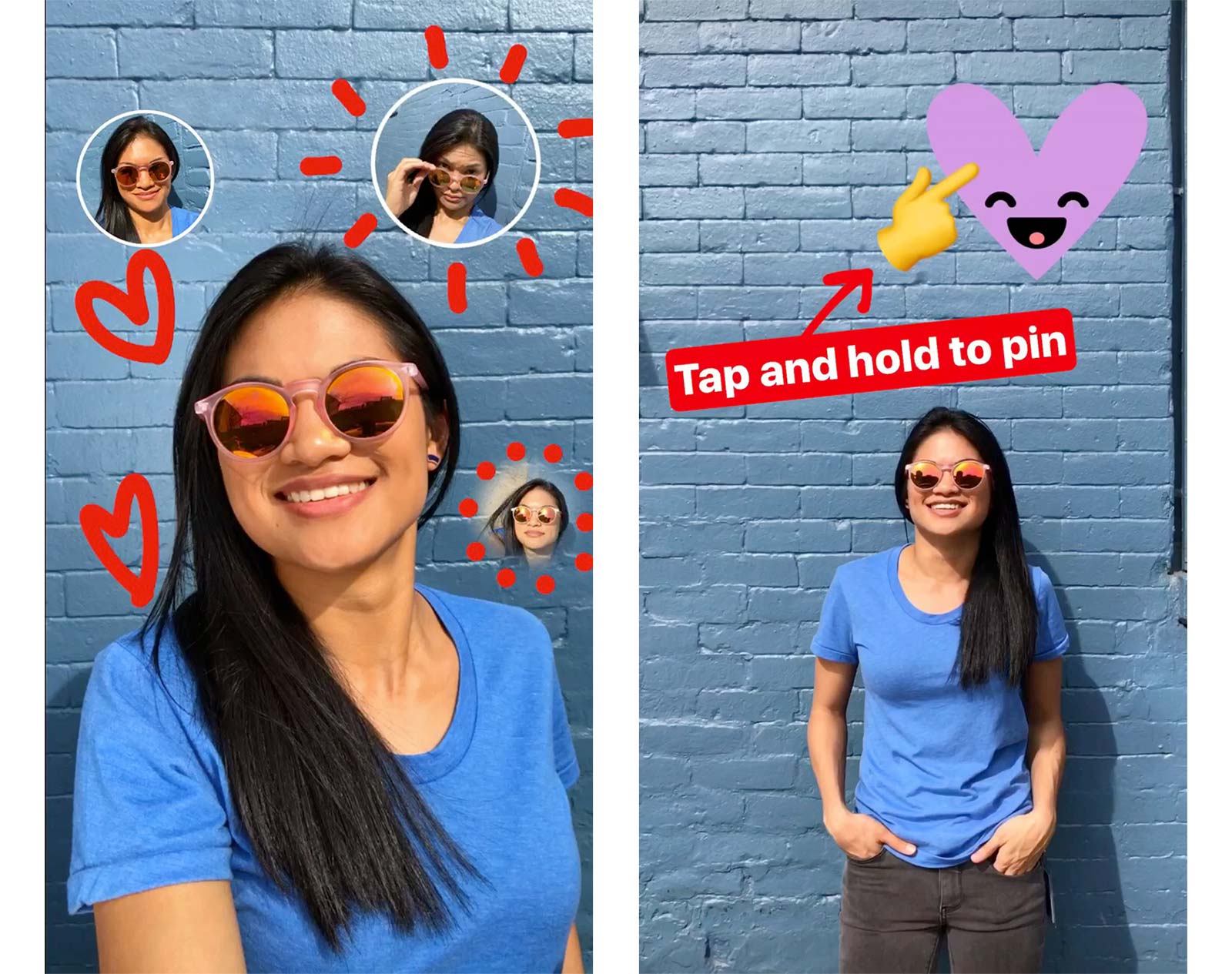 Mientras que Snapchat fue quien empezó con esto de las "historias", Instagram llegó para "robarlo" y mejorarlo, al grado que es una de las funciones mas populares en Instagram ahora.
En respuesta del gran crecimiento que la red social ha tenido (que cuenta con 600 millones de usuarios) ahora tendrá Stickers.
La opción de "Historias" fue agregada a Instagram en Agosto pasado, como una forma en la que los usuarios pueden ser mas espontáneos en la comunicación con sus amigos, tal como lo hacia entonces Snapchat. El Jueves, Instagram ha dicho que tiene mas de 2000 millones de personas usando Stories cada día.
Instagram es responsable del gran crecimiento de las fotografías en el mundo, con las cámaras de los smartphones eliminando las barreras técnicas de tamaño y peso millones de usuarios se han obsesionado con tomar fotos a todo, y lo digo bien, a TODO!.
Pero Instagram ya no es solo una red social de fotos, donde compartir una foto que se vea mas "profesional" (con la ayuda del montón de filtros que tiene Instagram), sino que ahora es un mecanismo para compartir experiencias y eso es lo que hace Stories.
Así que los desarrolladores empezaron a tunear la app agregando herramientas para privacidad y haciendo mas fácil que los usuarios respondan visualmente con solo unos cuantos amigos.
Ahora podremos disfrutar de Stickers en nuestras Selfies y videos para hacerlos mas atractivos y poder expresar mejor nuestro estado de animo.
Instagram adds stickers for more fun in visual messages as it increases its engagement and competes with Snapchat.
Source: Instagram adds stickers as users flock to Stories | Cult of Mac
512 total views, 1 views today