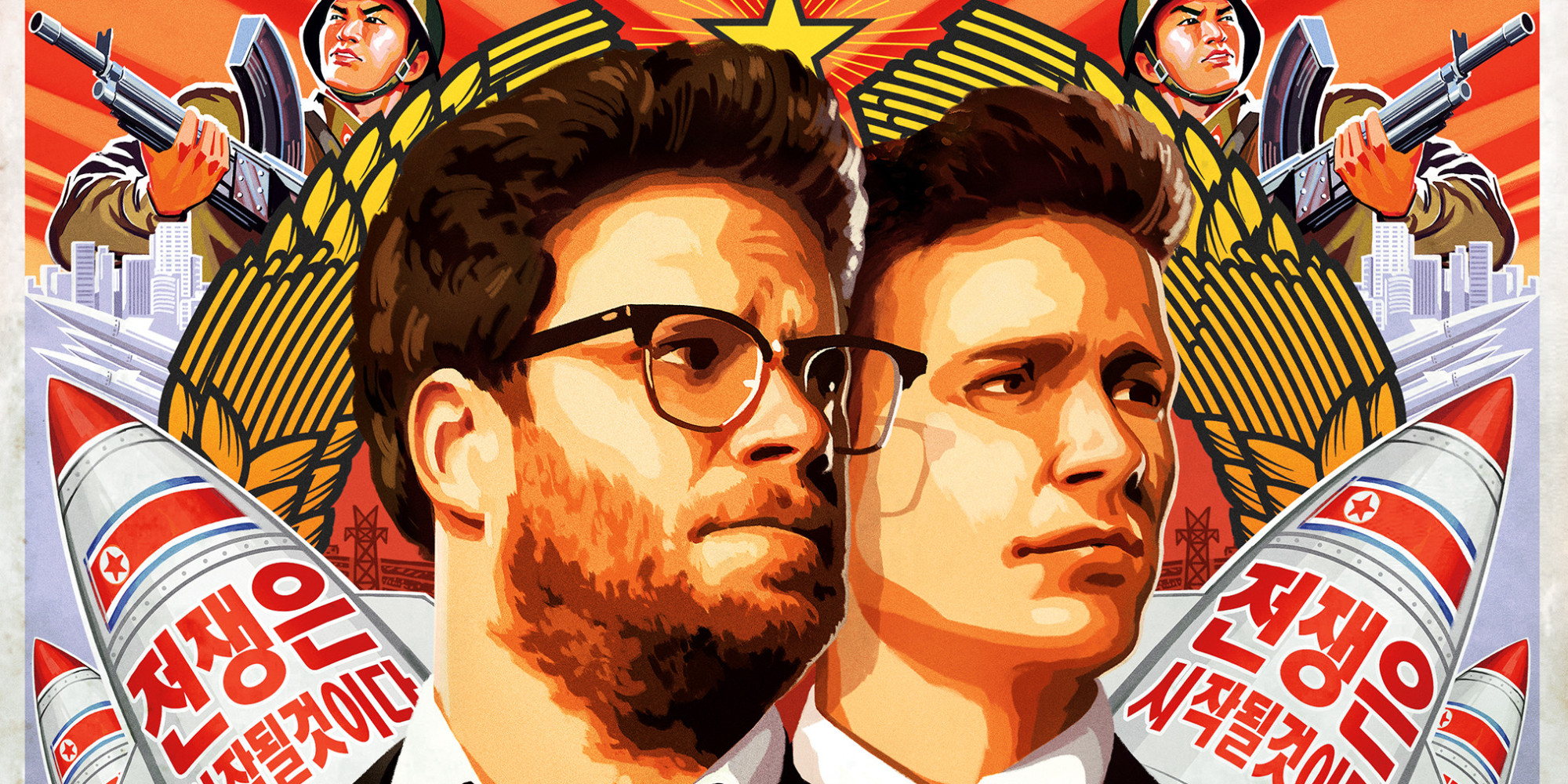 The Interview la mas reciente película del duo Franco-Rogen ha sido en las últimas semanas quien ha dado de que hablar en el mundo del internet. Primero porque supone ser el motivo por el cual se han realizado los ataques y el consecuente hackeo a los servidores de Sony, aparentemente por Korea del Norte (aunque este ya lo ha negado). Incluso Apple ha rechazado distribuir la película via Streaming en iTunes :-(.
El ataque a Sony y las amenazas de grupos radicales alertando de ataques terroristas a cines que proyecten la cinta ya provocado que la película como tal no se estrenara, al menos no en cines, pero donde si es todo un hit es, como no podría faltar en este tipo de cosas "polémicas" es en Internet. The Interview es un hit en los buscadores de Torrents, es fácil ir a ISOHunt.to buscar y descargar.
Pero la cosa no queda ahí, si tus principios no te permiten ir a un sitio de torrent, también es posible rentarla o comprarla en YouTube Aunque no está disponible en todos los países. La renta está en $6 USD y la compra en $15USD, así que la puedes ver también de forma totalmente ética y legal.
675 total views, 1 views today