FreeOffice es una alternativa gratis para Microsoft Office creada por SoftMaker, En esta versión viene con "soporte completo" para abrir, editar y guardar archivos de MS Office.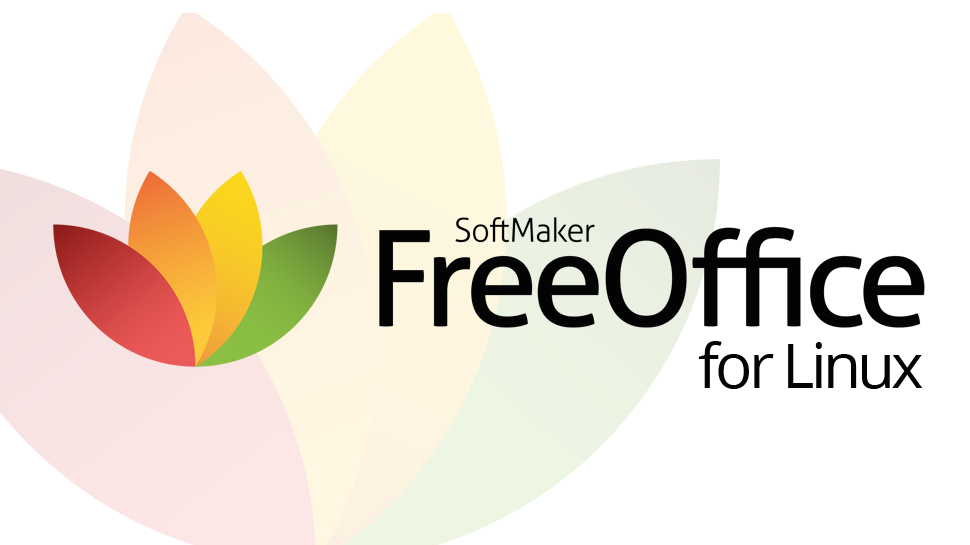 Esta nueva versión introduce la interface Ribbon de MS Office para que los usuarios tengan una experiencia similar, FreeOffice incluye soporte completo para MS Office, así como el soporte para archivos anteriores de Office, ODF (Usados en Libre Office) y puede exportar a PDF y EPUB.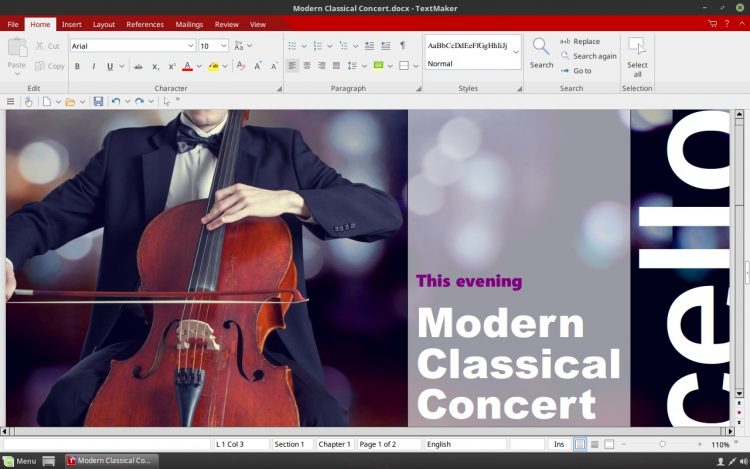 FreeOffice es una versión "gratis" de la versión de paga SoftMaker Office.
Si tu licencia de Office esta por vencer o quieres probar, descarga FreeOffice.
FreeOffice 2018 is a free alternative to Microsoft Office for Windows and Linux. The new version boasts "complete support" for opening, editing and saving to Microsoft Office file formats.
Source: FreeOffice 2018 Released with "Complete Support" For Microsoft Office Files – OMG! Ubuntu!
2,612 total views, 2 views today