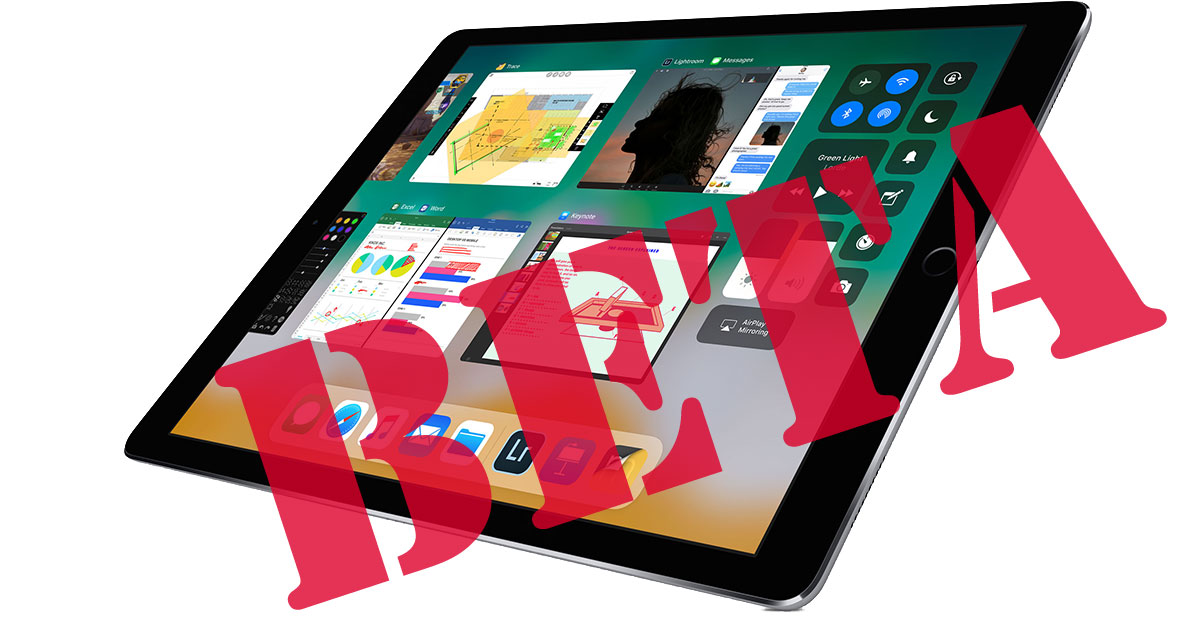 Apple ha hecho publica la séptima Beta de iOS 11 que esta cada vez mas próxima a ser estable y disponible para todo mundo.
La Beta publica esta accesible para aquellos usuarios que se inscriban en el programa de pruebas Betas, si bien las betas se liberan primero a los desarrolladores, poco despues son liberadas a los usuarios normales (no desarrolladores) que se registraron a través del programa
No hay grandes cambios para esta versión, hay que recordar que la Beta 6 llegó apenas la semana pasada. Esta Beta incluye solo mejoras en cuanto a estabilidad y rendimiento.
Apple rolled out iOS 11 developer beta 7 build (XX) on Monday as we get ever closer to the official release this fall.
Source: Apple Releases iOS 11 Developer Beta 7 (15A5362a) – The Mac Observer
1,433 total views, 1 views today