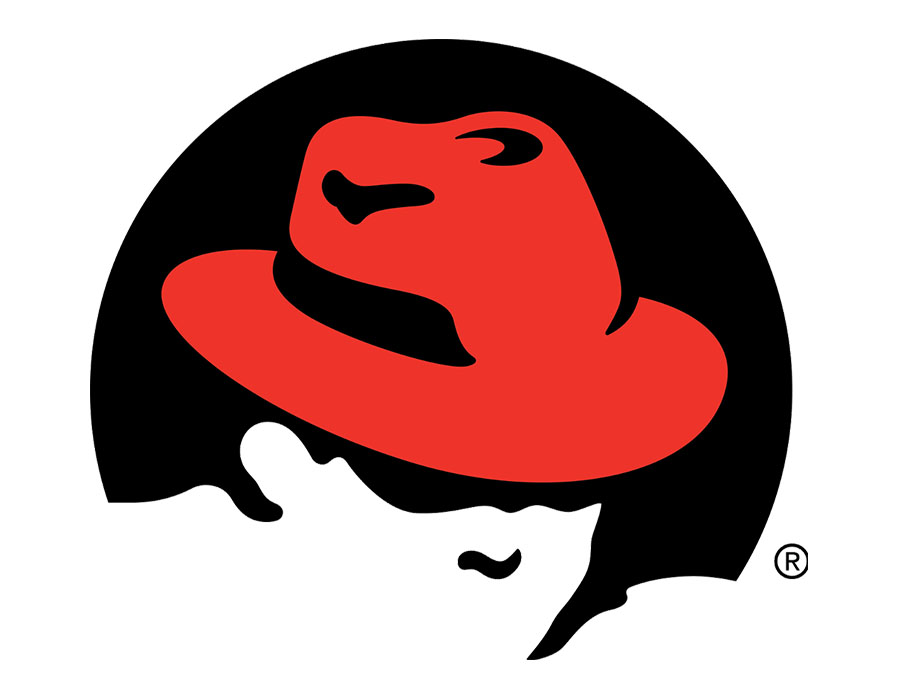 Red Hat ha anunciado la disponibilidad de Red hat Enterprise Linux 7.5, esta versión incluye una version mejorada de seguridad en hybrid cloud y su implementación, ha mejorado el rendimiento de almacenamiento y eficiencia, simplifica el manejo de contenedores. RHEL 7.5 está disponible para x85, IBM Power, IBM z, y 64 bit ARM.
Red Hat es sinónimo de Linux, una de las compañías mas grandes y mas longevas en el desarrollo e implementación de Linux. Si bien no es quien lo creó es una de las primeras distribuciones comerciales.
Su fuente de ingreso no es a travez de la privatización del software, sino en la venta de soporte empresarial (RHEL). Una versión menos depurada de Red Hat es Fedora Linux, que tambien es Open Source y es la base de RHEL, aunque no cuenta con el soporte a nivel empresarial.
Existen otras distribuciones basadas en RHEL, una de las mas conocidas de CentOS (Community Enterprise OS), que es básicamente RHEL sin los logotipos ni títulos de RH (y sin el soporte empresarial); aunque los binarios son básicamente los mismos. Otra distribución basada en este trabajo, es ALDOS, una versión mejorada de CentOS para escritorio con el objetivo en el soporte a largo tiempo (LTS).
Red Hat has announcedthe general availability of Red Hat Enterprise Linux 7.5. This versionfeatures enhanced hybrid cloud security and compliance, improved storageperformance and efficiency, simplified management, and production-readyLinux containers. RHEL 7.5 is available for x86, IBM Power, IBM z Systems, and 64-bit Arm. This release also brings support for single-host KVM virtualization and Open Container Initiative (OCI)-formatted runtime environment and base image to IBM z Systems.
Source: Red Hat Enterprise Linux 7.5 is out [LWN.net]
1,926 total views, 1 views today