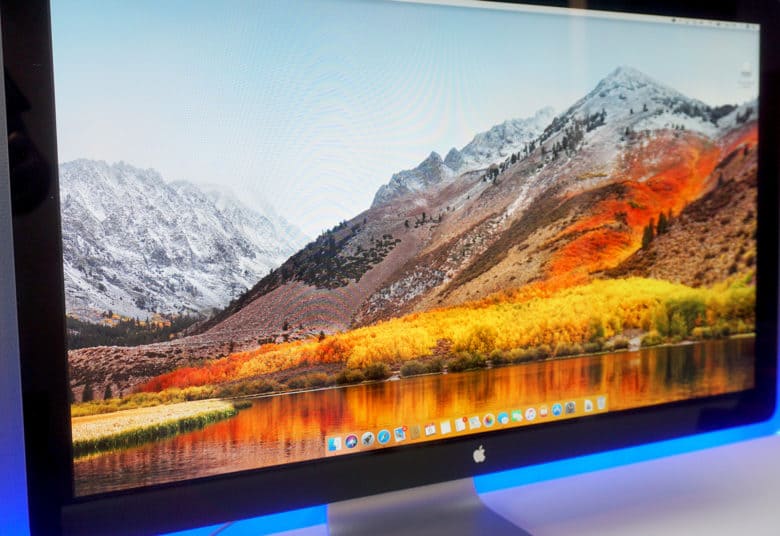 Apple lanza la Golden Master de macOS High Sierra a la comunidad de desarrolladores y beta testers.
La forma de actualizarse, como es tipicamente es acudir a la Mac AppStore, en el apartado de actualizaciones deberá aparecer. Realizar la actualización y listo.
En caso de no estar el sistema de Beta Testers de Apple solo es cosa de realizar el registro y realizar la descarga. Obviamente, la descarga es mas grande para quienes apenas van a actualizar que para quienes ya usan alguna de las Betas.
Apple seeded the final build of macOS High Sierra to developers and public testers today ahead of its September 25 launch.
Source: Apple seeds macOS High Sierra GM to devs and public testers | Cult of Mac
1,349 total views, 1 views today